Welcome to Rotary Club of New Britain-Berlin
We meet Thursdays at 12:15 PM
YMCA
50 High Street
New Britain, CT 06051
United States

The 2019 Rotary Scholarship Applications are available in the Document Download section of the web site.
Scientist, farmer, innovator, Rotarian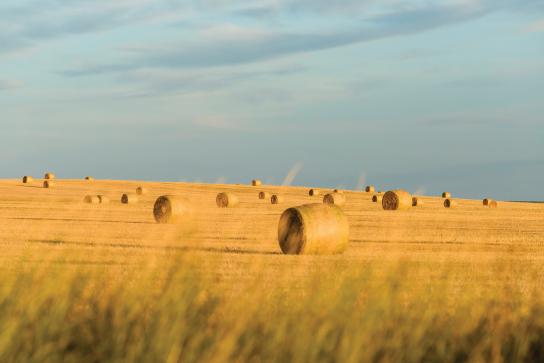 A plainsman with a PhD, Bob Quinn uses his 4,000-acre Montana spread as a laboratory to revive an ancient grain, rethink agricultural practices, and reinvigorate rural communities
Exodus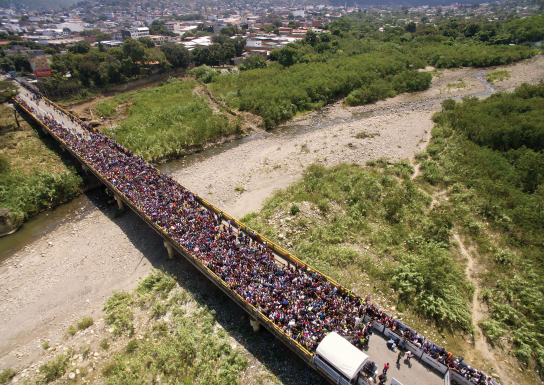 Since 2015, more than 4 million people have fled an economically devastated Venezuela. Tracking the stories of three who left puts faces on that staggering statistic.